It's of crucial importance that you keep up with the modern trends of working and ensure the best working conditions for your employees. While everyone is working in large and spacious rooms, keeping the privacy, peace and quiet is the balance that everyone's looking forward to.
Do you know what's the best way to ensure it?
When you add office partitions you not only provide separate space for each employee but you give them independence and a special area in which they can give their best and attain the best results both for them and your company.
I have two things in mind today. If you keep reading you will learn more about separation glasses for desks and vinyl doors. Don't hesitate to learn something more about them and see whether they will fit into your office!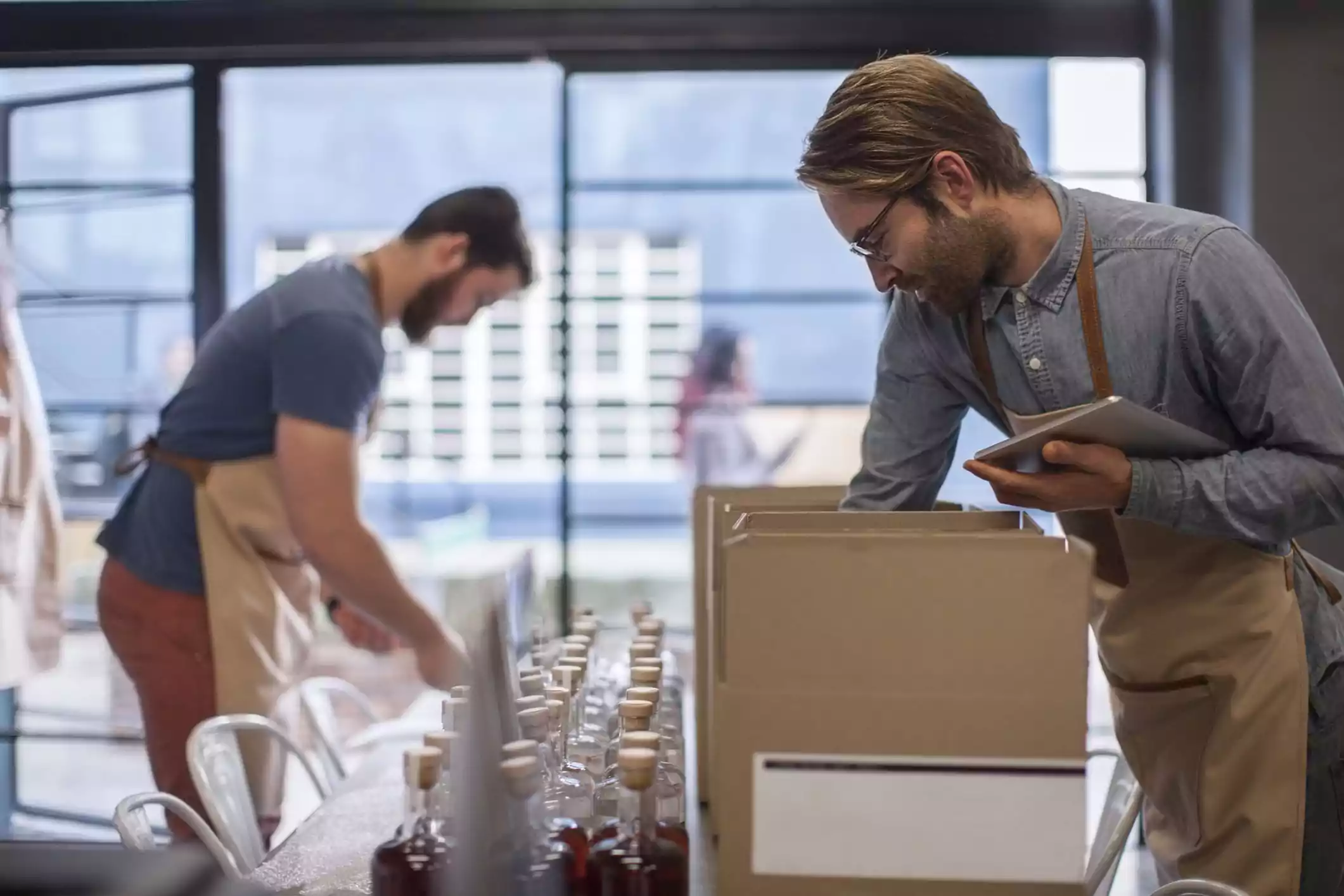 Separation Glass For Desks
It turns out that the separation glass for desk is the least costly way to separate desk areas. Everyone is going crazy for these separators since they can be added quickly and easily. What's more amazing is that you can get them according to your requirements and custom designs. Are you having second thought about them? Once you read their features, you will surely be making your order.
Features:
Easy installation
Custom size
Easy maintenance
High endurance
Easy mobility
Maximum quality
No installation required
These separations glasses keep the privacy of each individual while encouraging collaboration at the same time. They can be added in offices, schools, universities, libraries and more which makes them so popular because they meet different needs effortlessly.
Vinyl Doors
The vinyl doors are more and more used in the office, hotels, churches, buildings and other living facilities. Do you know what makes them a great pick for so many different places? Don't miss to check their features!
Features:
High durability
Strong insulation
Low maintenance
Easy installation
Great aesthetics
If you are looking for a suitable way to create office partitions without breaking the bank, you should definitely consider the glass office partitions. They will keep everyone close and away at the same time. Another thing that I like about them is that they transmit natural sunlight and even the person who is the farthest from the window can get it. This is so important for creating a cozy working space for everyone and taking care of their well-being.
To sum up
The workplace will function better when everyone's work spot is clearly defined with visible boundaries. The separation glass for desks and vinyl doors will promote interaction while outlining each one's work space. These partitions are undoubtedly a positive change for the office that you should consider if you want to increase productivity at your work area. With these layouts all the employees will benefit and your office will be aesthetically pleasing to the eye simultaneously. Even though you will add dividers, the space will look bigger and spacious because glass gives the illusion that an area is more spacious than it actually is. The glass office partitions are modern, simple and really practical!